EN

ID

The Stories
---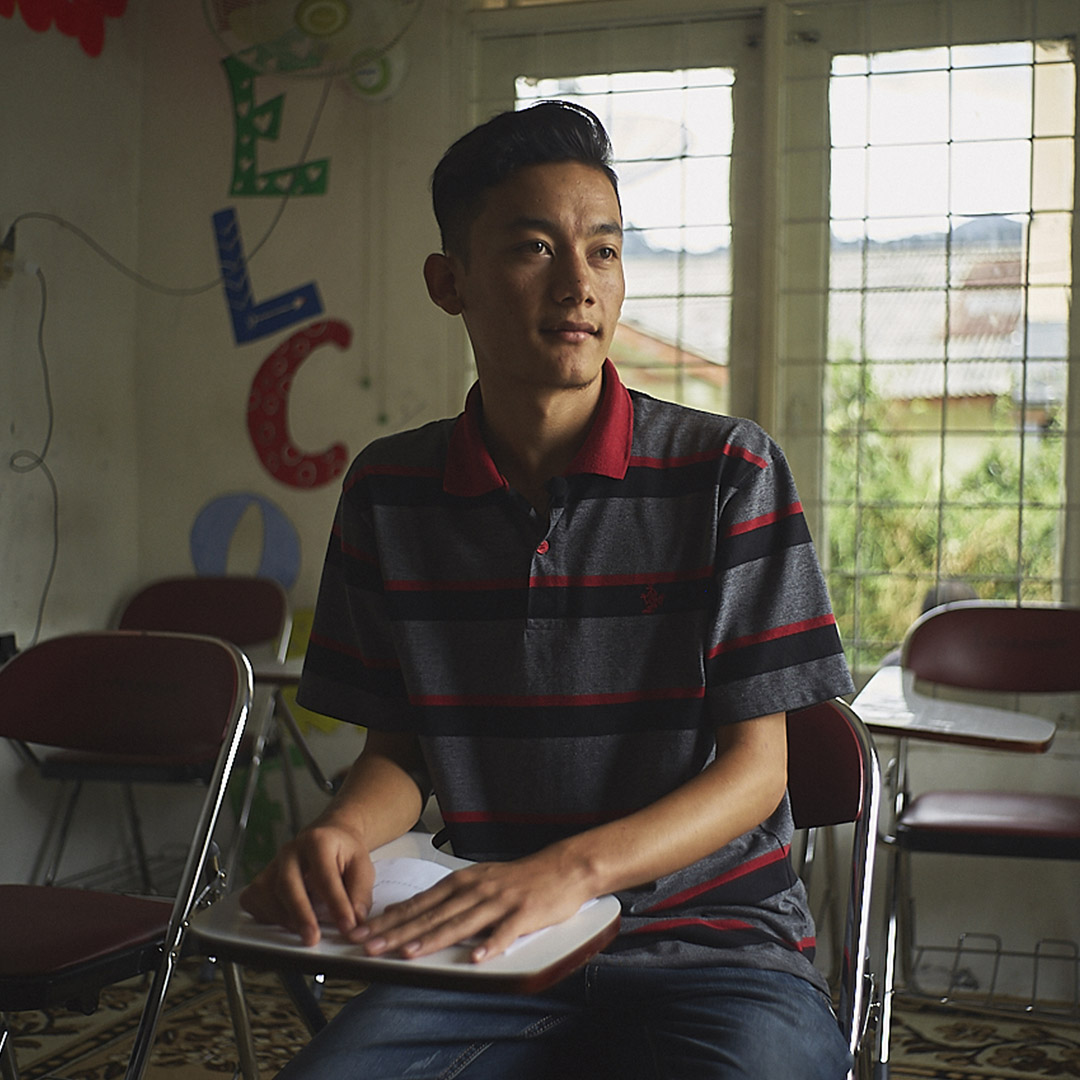 "I often see others with their parents or people who they can tell their problems to. Here I'm alone; I can't say anything to anyone."
Rafi (b. 1999)

Rafi grew up traversing the hills and valleys of Turkman, a small village in Afghanistan, helping his parents in their family's tobacco farm. As the conflict raged on in the country, his parents decided that in order to keep him safe, Rafi needed to leave the country. Rafi was 15 when he had to pretend to be an 18 year old boy to run from his country on his own, crossing jungles in Malaysia with smugglers to reach Indonesia.

As of now, he's still living as a refugee in West Java, Indonesia.
---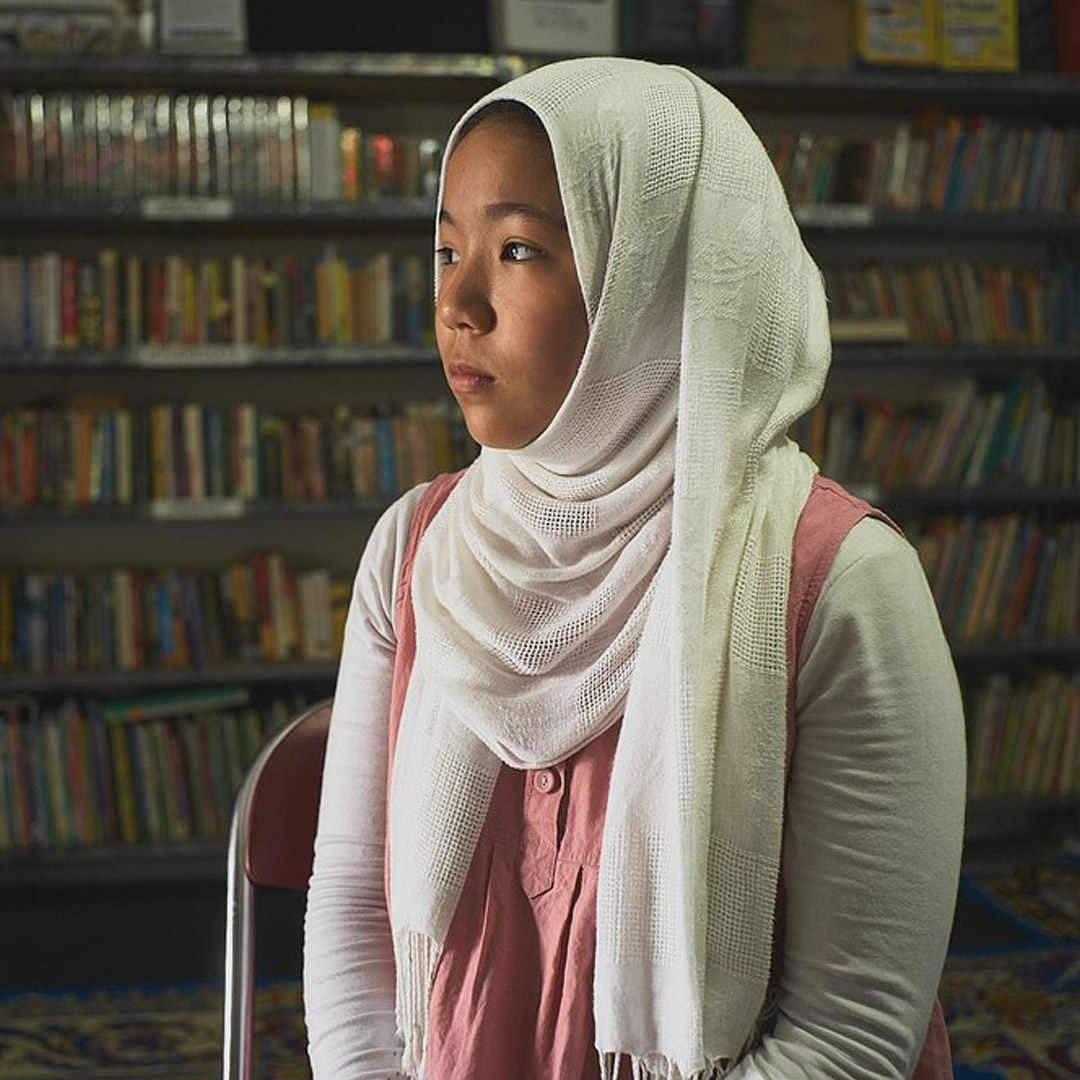 Muhaddisa (b. 2005)

Muhaddisa spoke perfect English as she retold her story of packing as much school books into her bag before she left Iran. Never having a future in a country where people of Afghanistan origins are not allowed to work or study, Muhaddisa escaped from Iran along with her family, refusing to return to Afghanistan where people from her own tribe are hunted down. Muhaddisa managed to continue studying in Indonesia in a learning center her brother helped to co-found.

As of writing, Muhaddisa and her family has been approved to be relocated to Canada, waiting for the day of their departure.


"The people spoke a whole different language I've never heard before. I was used to hearing Persian and Hazaraqi. The people, the city, the houses, they all look different."
---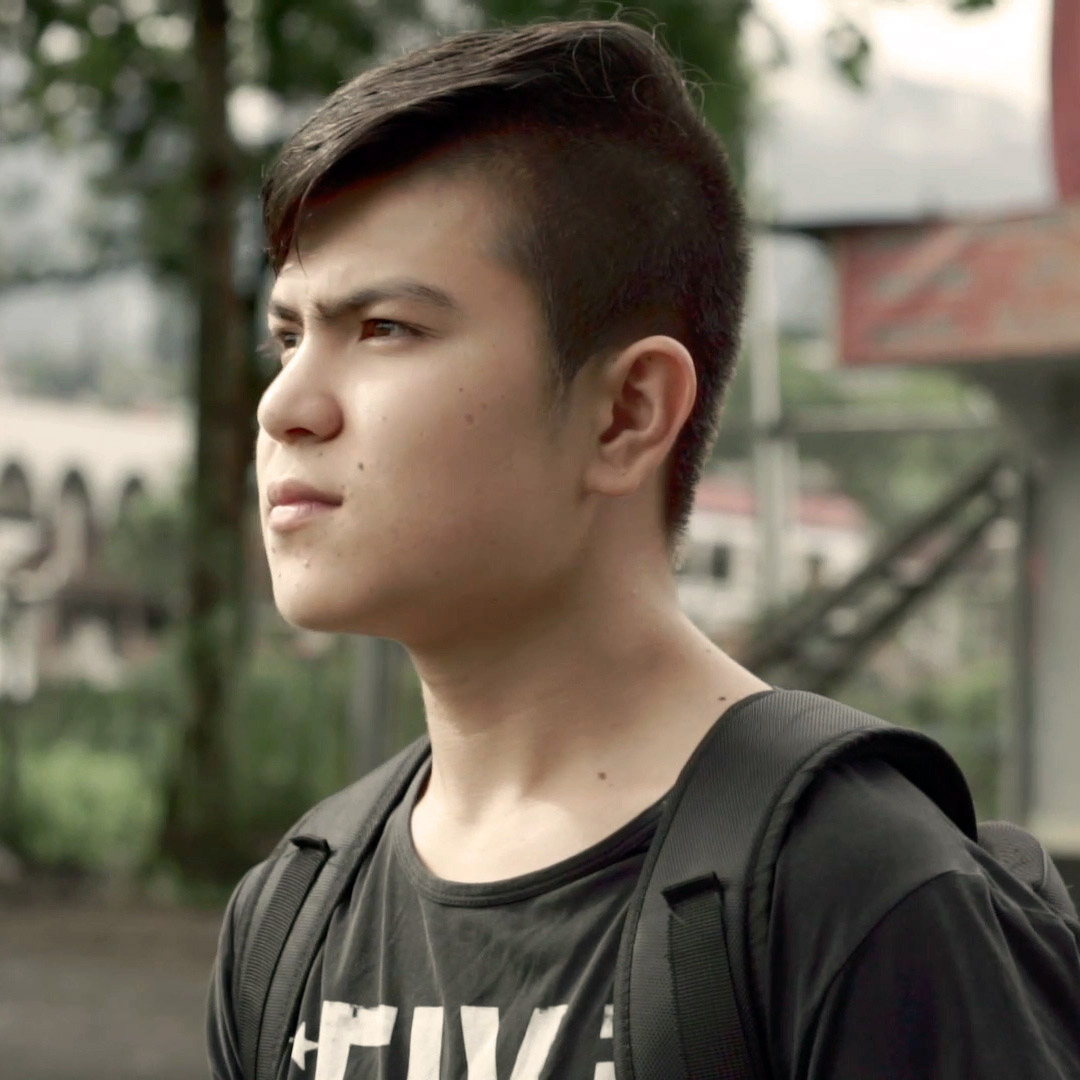 "Which country I go to doesn't matter to me, but education is very important to me. Education can tell you what is right and what is wrong."
Jawid (b. 2003)

When he first saw a plane flying over his house, Jawid knew he wanted to be a pilot. He grew up learning everything he could to pilot a commercial airline someday. As violent attacks intensified in Pakistan and Jawid's family had to leave the country, his aviation dream started to seem further and further away. Jawid arrived in Indonesia when he was 12 along with his mother, brother, and sister. Finding himself in a country completely different country his own, he had to start over.

Jawid is now studying at the Refugee Learning Center in West Java, Indonesia, picking up whatever he could to one day become a pilot, all the while being the star keeper in the center's soccer team.
---
Watch the film 
FAQs
Extend Help
Back to Top 

Nowhere to Go
is A Short Film by
NYRA Studio
in collaboration with the
Refugee Learning Center
in West Java, Indonesia
Get in touch 
EN

ID